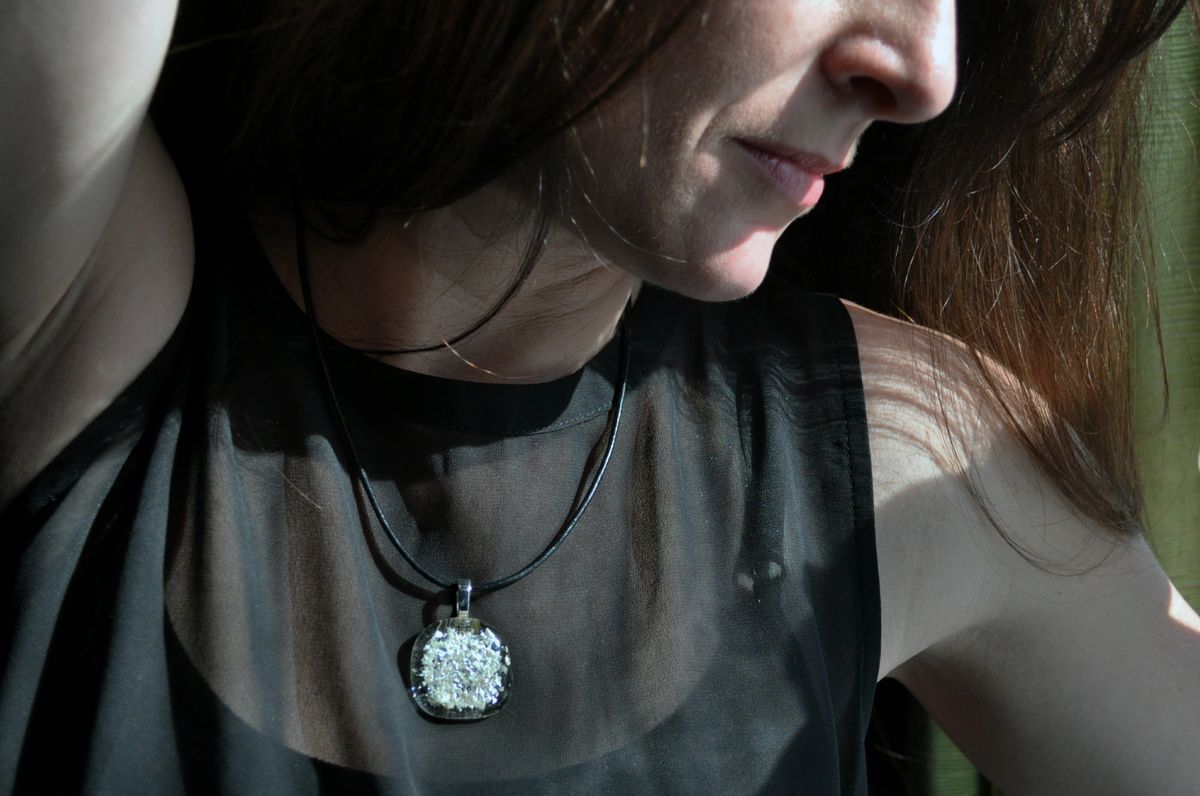 How I got started
This shop is dedicated to Andy, my step-father, whom I lost in 2014. While grieving his loss, I needed a way to preserve my connection with him even though he was no longer in the physical realm. I knew I wanted to create jewelry with his ashes in it so that I could wear it and know a piece of him was with me. It was a small piece of his physical being that I could hold onto and feel connected to. That is how 919 Cremation Jewelry was born.

The name "919 Cremation Jewelry" represents more than just numbers to me. The date 9-19 is of special personal significance. The number 919 in numerology represents new beginnings and opening of doors as a result of positive energy and thoughts. It represents a release and a welcoming of new possibilities. I have tried to take a devastating loss and create a new type of relationship and energetic connection in a spiritual manner.
My goal is to provide you with excellent service in the creation of your very special piece of jewelry to honor your loved one. Cremation jewelry provides something tangible to the intangible. My hope is that the jewelry will provide some comfort in having a piece of your loved one close. Each piece is as unique as your loved one and the designs allow the ashes to be the focal point and art of the jewelry. Doing this work is truly an honor and my creation process is one of a spiritual nature, respectful, and a true honoring of that individual.